There are many benefits to taking your little one outside. Your baby can get some sun and fresh air. The stimulation of a different environment than at home helps the baby's brain development. Describing outside things with baby while out and about, and the conversation between mom and others also helps baby's language development.
Going outside also satisfies the mom's social needs, keeping her in a happy mood and avoiding postpartum depression.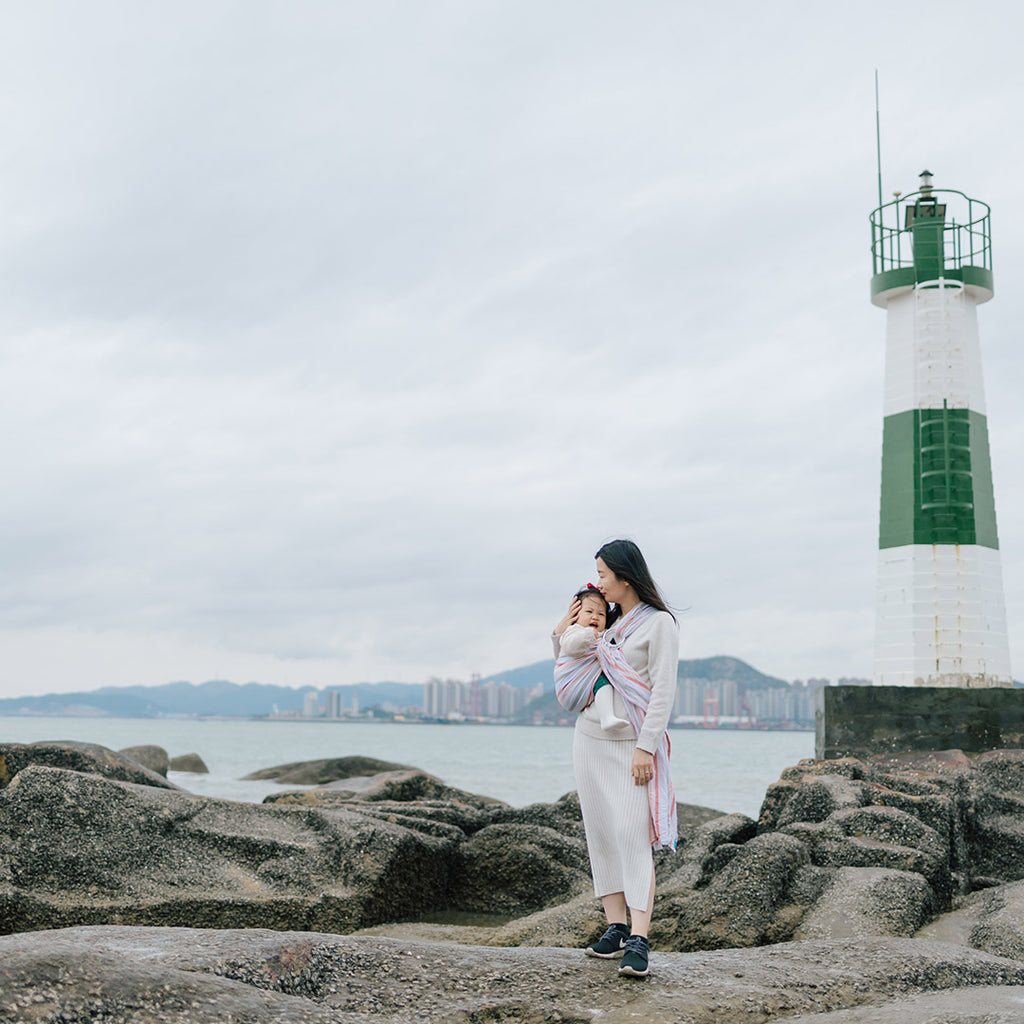 When is the right time for my baby to go out?
A newborn baby's immune system is not yet fully developed, and the mother needs time to recover after giving birth. There is no need to rush to go out. When you and your baby are ready, the weather is nice, and your baby and mom are in good shape, you can consider going out.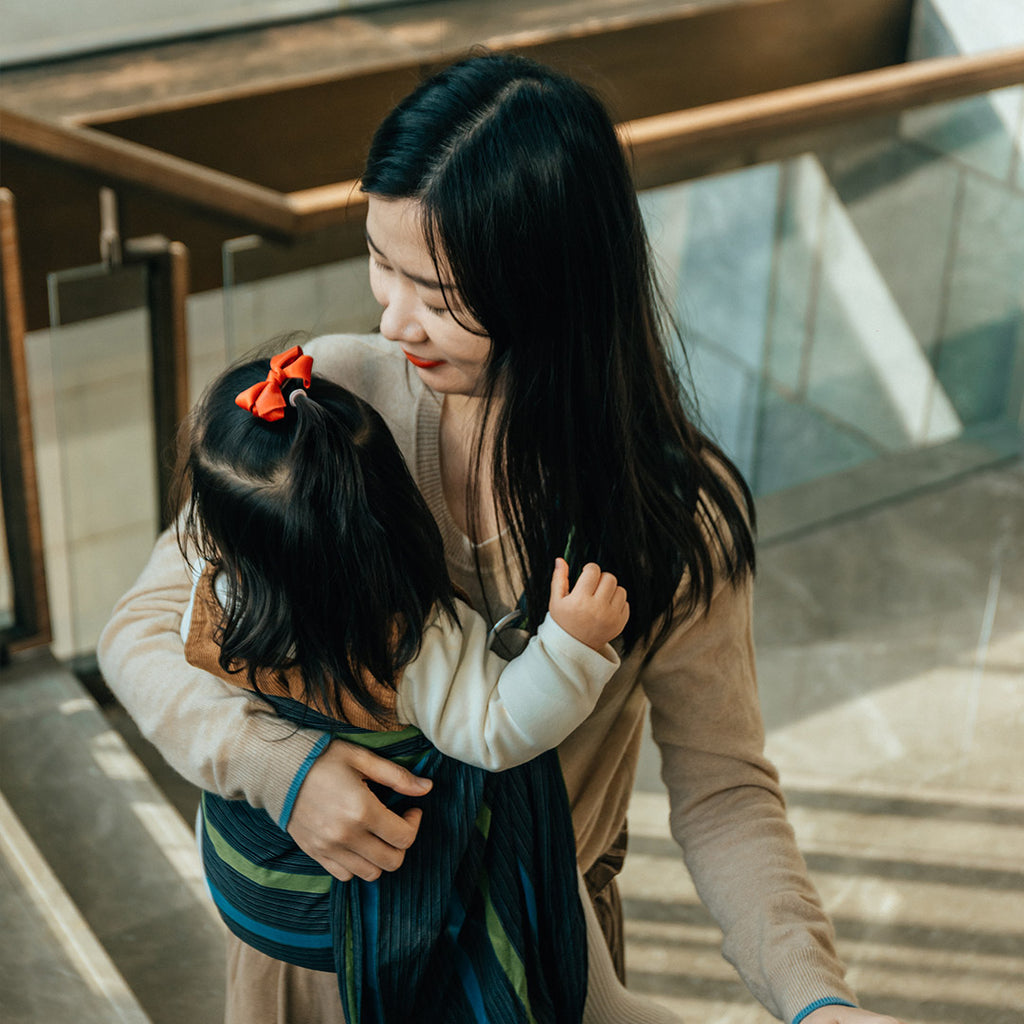 What will you take with you when you go out with your little one?
Do not want to bring all that can be used? but bring too much also trouble, bring less may worry about what will be missed.
Here are the things I bring when going out with my baby, basically to meet the needs of half a day to a day of travel.
Diaper bag
A suitable diaper bag can put all the baby's supplies inside.  The capacity is large, the separation is reasonable is the basic requirement, if the weight of the bag is also light then it is perfect.
The best opening is a zipper, I have used a buckle opening diaper bag, when putting too much things the buckle will loose itself, you have to adjust it from time to time, it is very inconvenient.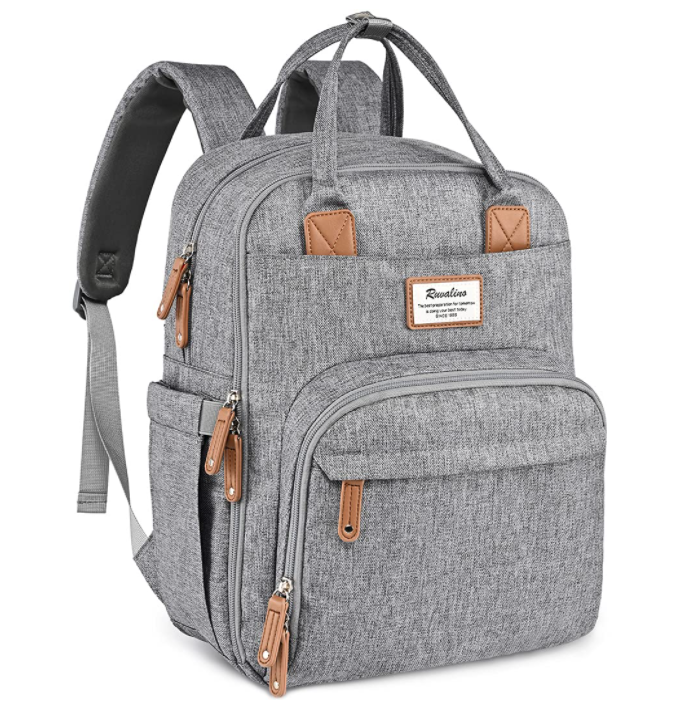 Diapers, towels
If it is half a day to a day trip, take two or three more diapers than the usual amount.
Insulated cups, bottles, cups, powdered milk
For babies who drink formula, these are essential.
Powdered milk is more convenient in a compartment.
Clothes
It is best to have one or two sets of clothes in case of accidents such as urine leakage and vomiting.
Stroller
If you go out for a long time, a stroller is a very good choice, so mom and dad don't have to hold the baby all the time, making the trip easier.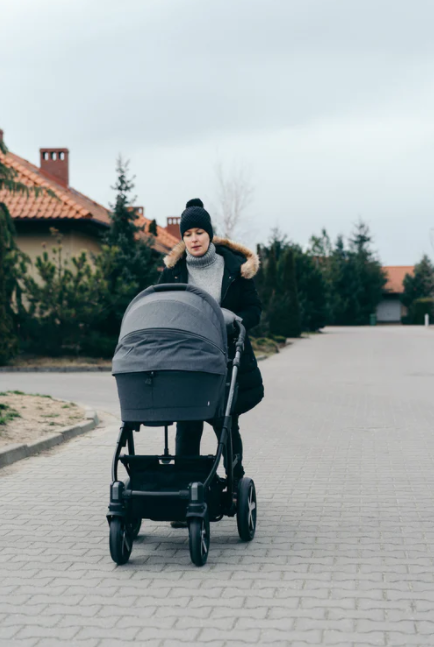 Ring Sling
If the time out is short, or the destination is not suitable for strollers, you can also use a ring sling, The baby sling can also be used as a nursing cover, when you need to nurse outside, you do not have to prepare a nursing cover. It can also be used as a baby blanket, cover the baby at naptime.